TEAM ÉTOILES lessons : After the 3rd star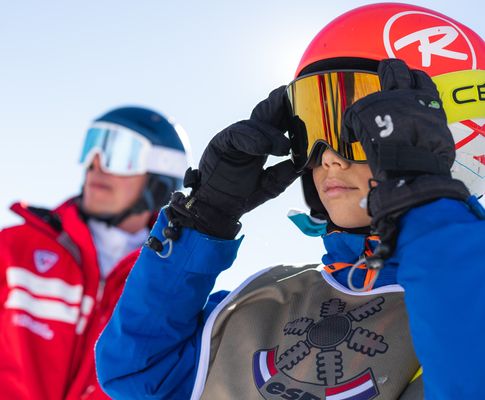 5, 6 or 7 group lessons
MORNING OR AFTERNOON
Sunday or Monday to Friday or Saturday

From Bronze Star to Gold Star

Morning: 9:15am - 11.45am
or Afternoon: 2:15pm - 4:45pm

Medal included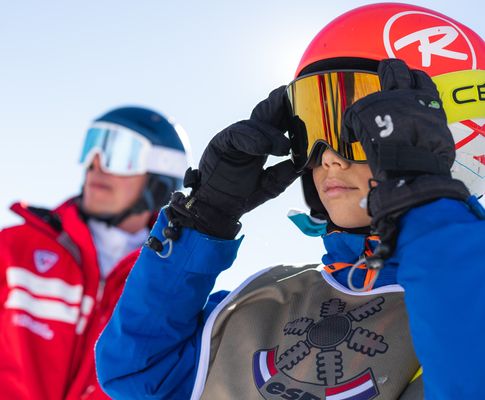 5, 6 or 7 group lessons
MORNING OR AFTERNOON
Sunday or Monday to Friday or Saturday

From Bronze Star to Gold Star

Morning: 9:15am - 11.45am
or Afternoon: 2:30pm - 5pm

Medal included
Lessons are provided for a minimum of 4 students.
esf la Tania reserves the right to modify the service or the duration of the lessons if there are less than 4 students registered for the same level.

Prices do not include: lift passes, equipment rental, insurance in case of accident.

Please complete the health form before your arrival via our online form.

The options are available during the booking process, after the choice of the lessons.

For the Team Étoiles Course, the "Vallée de Courchevel - La Tania" lift pass will be required from the first lesson..